Content Marketing Agencies Philippines: 6 Myths Some Believe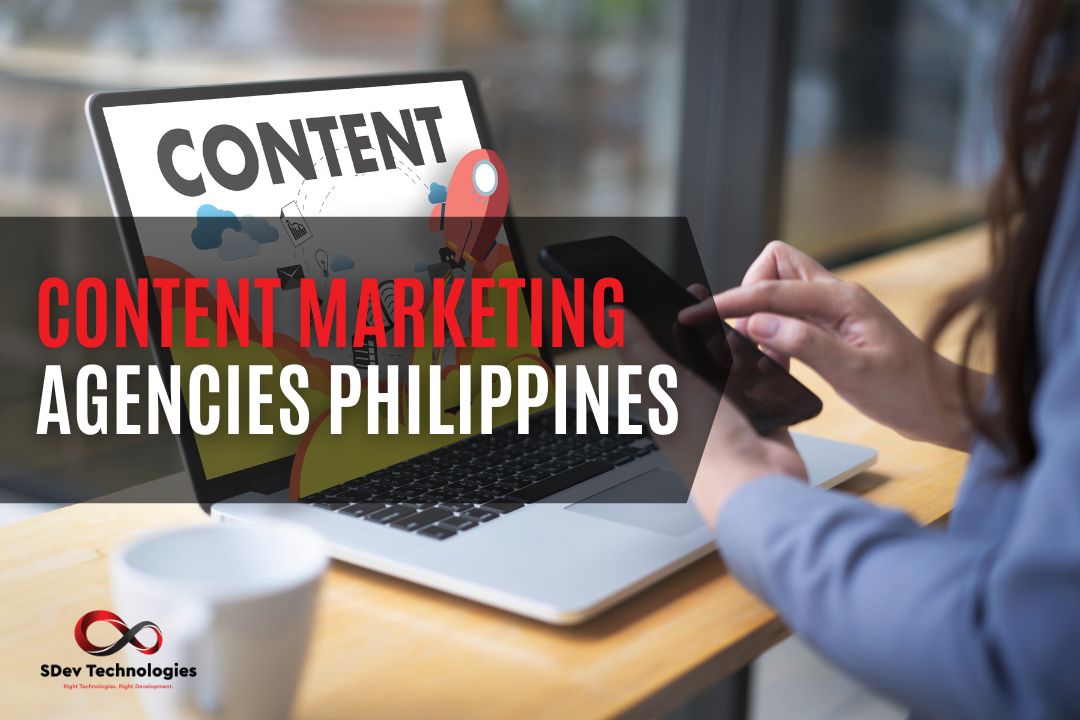 The Philippines has been a popular place for outsourcing content marketing for a long time. Needless to say, Filipino agencies know what it takes to generate revenue for brands by producing content that brings tremendous value to targeted consumers.
Despite said facts, there are still "content marketers" across the archipelago that launch campaigns without really knowing what they're doing.
To help you distinguish the good apples from the bad, we want to debunk the six most common misconceptions some content marketing agencies in the Philippines continue to believe.
Let's begin!
Content Marketing Isn't Suitable for All Businesses
Literally, any brand can benefit immensely from content marketing.
We admit that it's easier to come up with a long list of topics for certain industries such as real estate, cybersecurity, and professional services. But with creativity, you could ultimately increase your sales by producing explainers and guides your prospective customers would be interested in even if you're in a highly technical domain.
Content Should Be Brand-Centric
In content marketing, the needs of the readers should be in the spotlight, not the brand itself. Of course, promoting your products and services is still a major objective. But remember: to succeed content marketing, you should be a problem-solver first and an advertiser second.
Any Content Creator Will Do
Content marketing is no job for just anybody. Actually, not even AI can do it well—at least not yet.
If you want to do it right, you should entrust your campaign to an SEO company in the Philippines who has a competent team of experienced writers, editors, and web designers and developers. Otherwise, you won't achieve your desired results within a certain timeframe, if at all.
Creating More Content Yields Better Results
Speaking of results, it's always quality over quantity. Having a large volume of quality content couldn't hurt your business. But churning out articles, videos, and podcasts that don't truly offer any value is a waste of time.
That's why improving the quality of pieces of old, low-performing content can do more wonders than expanding your library of crappy ones.
Clicks Are Guaranteed to Drive Up Conversions
Don't confuse clickbait headlines for click-worthy titles. Both can be intriguing and drive traffic, but only the latter can generate leads and result in more conversions.
Resorting to clickbait can backfire on you, for it can ruin your reputation and erode the trust your target audience might have in your brand.
Social Media Is an Unimportant Medium
Social media marketing is in vogue for a reason. If you're not on the platforms your target audience uses, you might as well not exist.
However, being active on social media isn't enough. The real key is understanding the differences of social networking services in order to master their features and make the most out of what they have to offer.
Partner With the Content Marketing Agency That Gets It!
SDev Technologies is one of the emerging content marketing agencies in the Philippines. We specialize in web development and design, SEO, social media marketing, and more!
To learn more about how we can take your business to new heights through content marketing, get in touch with us today!