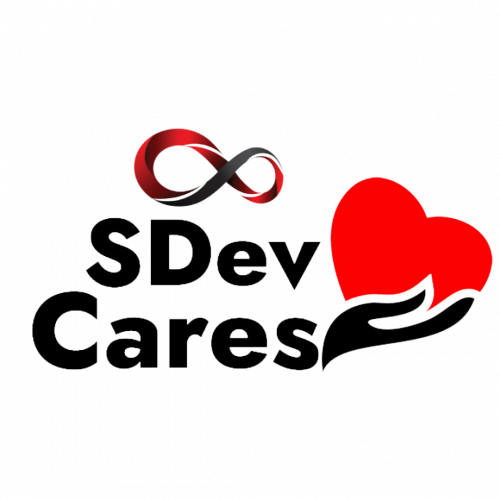 SDev Cares is the social responsibility initiative of SDev Technologies. SDev Cares focuses on caring and nurturing the deprived,  primarily children. It aims to help families who are financially and emotionally struggling due to serious illnesses.
Someone out there is having a hard time seeking financial support for his loved one. SDev Cares knows these challenges very well.
We are here to inspire the world. Because SDev cares.