Why your business should embrace digital transformation?
Establishing a brick-and-mortar business is still a viable strategy within today's market. But is it the best choice for your business? Is your business able to sustain a competitive advantage in the future? Well, if you're not aware of the evolution businesses have undergone in order to remain competitive, here's why you should embrace the advancement of technologies for your business.
Here are the two important reasons why your business should have a digital transformation strategy right now: 
 Increased productivity alongside a lower cost 
 A high level of productivity plays a vital role in the success of the business. Technology will develop and heighten your company's collaboration, communication, digital marketing, networking, and content management; in addition, the incorporation of technology will allow you to monitor your business' data analytics and the progress of your employees. Furthermore, organizational management will increase due to the seamless access each employee has to the required data. Many enterprises use these tools in creating a digital workplace that suits their company's needs.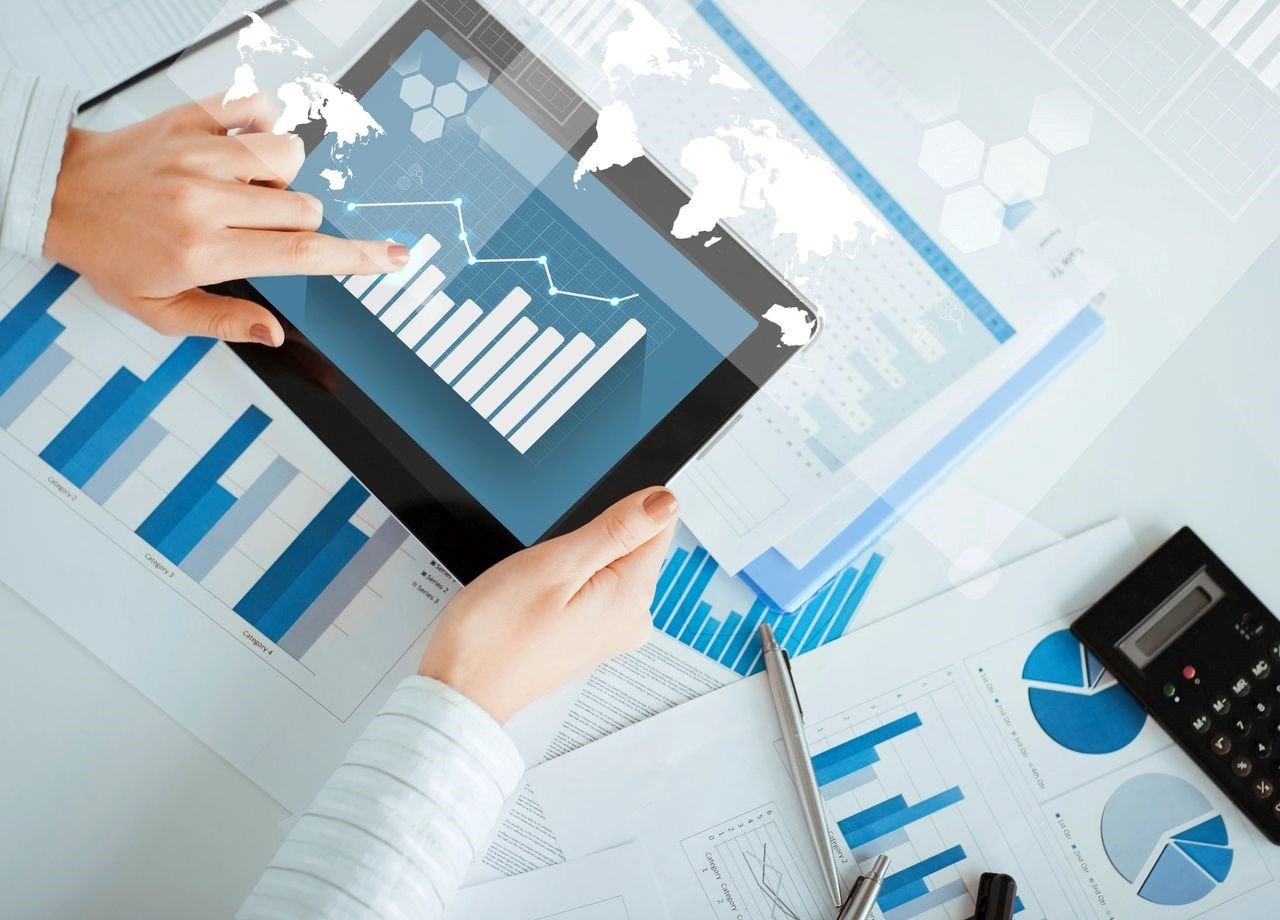 Gain and maintain a competitive advantage
 Can your business model be sustained for the foreseeable future?
Technology today has a big impact on a business to maintain a competitive advantage. Companies that innovate and embrace new technology might dominate the market and your business might fail and will be left behind. Companies that do not pay much attention to digital transformation strategy might fall behind their competitors and may result in a potential loss in revenue.
Start your digital business transformation journey now!
Many tools are now available and are highly accessible according to the needs of your company. Make sure to explore the digital workplace to develop your business to its fullest potential. Leveraging technology within your company will be a contributor to your company's success!